Healthy NY/Small Business Policy
Reduced-cost health insurance is available under the Healthy NY program to eligible small businesses and their employees. If you're a new business or a business that has not offered health benefits to your employees for more than 12 months, this plan may be perfect for you!
Guidelines based on employee income, contribution and eligibility must be met to qualify.
Excellus Healthy NY EPO
Clinton/Essex Counties rates are below for the 4th Quarter, October - December 2023

Pricing:
‍‍Individual: $570.14
‍Subscriber/Spouse: $1,140.28
‍Subscriber/Children: $969.24
‍Family: $1,624.90 Includes pediatric dental and preventative services

Co-Payments: $25/$40 (office visits subject to deductible)
‍Prescriptions: $10/$35/$70
Rates from other carriers are available for the Healthy NY Policy and are based on the county your business is located in, as well as the month in which you enroll.
---
Who do you contact?
Our two licensed brokers are here and ready to help you with your insurance needs:
Lisa Dupee
Director of Health Insurance Services
518.563.1000
Email Lisa

»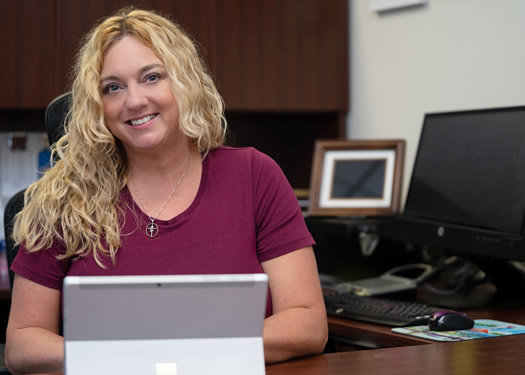 Stacey Bushey
Executive Assistant & Health Insurance Specialist
518.563.1000
Email Stacey

»